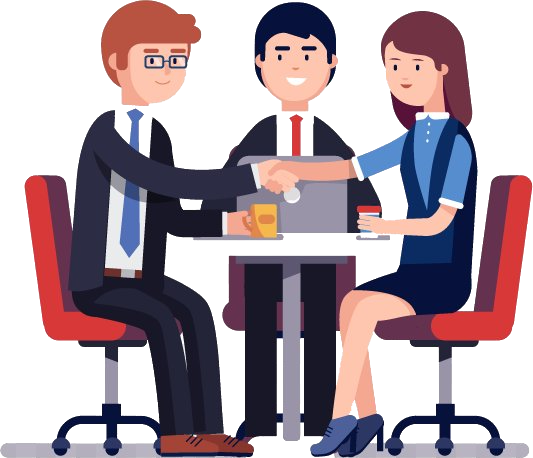 Game Developer– In this job role, you get the opportunity to develop games using Java. Java is an excellent opening for many programmers to get into game development, as gaming is a very well-known platform all over the world.
Android App Developer – Java programmers can find excellent opportunities in developing mobile applications, as it is the primary language for application development, many famous applications have been developed using Java.
Full Stack Developer – You can find an excellent opportunity, working as a Full stack developer, if you have knowledge of both backend and frontend development. This job profile includes developing both client and server-side software. Having the ability to do both can be extremely useful, once you start working on real-world industry projects.
Front end developer – Working as a front-end developer offers a range of job opportunities in various industries. They are responsible for creating web applications and websites along with creating user interface. Frontend developers with strong skills can work as Web accessibility specialist, Front-end Engineer, including working as a freelancer or consultant.
Backend developer – Java programmers can also work as back-end developers. Backend developers are responsible for the creation of APIs that power websites and mobile applications. They are the professionals, responsible for developing and maintaining the mechanisms that perform actions on websites.