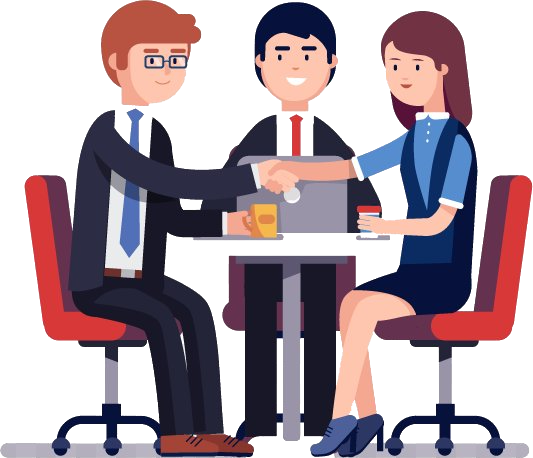 Pune is India's most renowned IT hub, hence offering many job opportunities for aspirants. However, after completing Python classes in Pune, you can grab job opportunities in the field of Data Science, Software Development, Web Development, and much more. However, some of the prominent roles are –
Python Developer: As a Python developer, you will be responsible for designing and developing applications, integrating writing server-side logic, developing web applications, implementing data algorithms, and much more.
Software Engineer: In this job role, you will be responsible for working on various projects and integrating Python with other technologies.
Data Scientist/Analyst: With the job role of Data Scientist, you get a chance to work on raw data, undertake data analysis, and impart valuable insights.
Web Developer: With this job profile, you will get an opportunity to use frameworks like Django to build dynamic and responsive web applications, write and test code, debug, undertake the integration of applications, and much more.